Installments Loans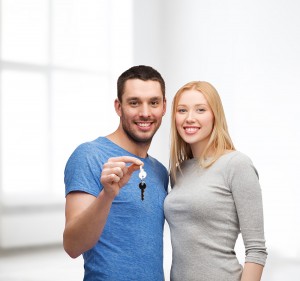 Automobiles
We provide fast and local fixed rate automobile financing. Options include:
terms from one to six years
automatic draft payments
Boats and RV's
We finance flat bottom boats, ski boats, party barges, jet skis, bass boats, and recreational vehicles from 1 to 5 years.
UTV/ATV
We finance UTVs/ATVs for up to 4 years.
Certificate of Deposit
Borrow 2% above the rate we are paying you for a term equal to your certificate of deposit.
Unsecured Loans
Unsecured loan terms range from one to three years.
Home Loans
Applying for a home loan doesn't have to be hard. We will make sure you fully understand the aspects of your home purchase including the application process, the approval process, costs of owning a home, closing costs and the time frame involved. We finance up to 85% of the appraised value and our closing costs are low.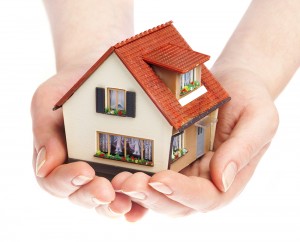 Home Equity Loans
Borrow against the equity in your home for home improvement, debt consolidation, or automobile financing.
Construction Loans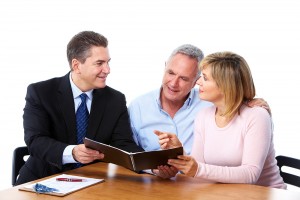 We finance construction of homes for up to one year. Options include advancing the money as needed (saves you interest charges), separate building checking account, and no payments until construction is complete. We  finance up to 85% of the appraised value. Meet with our in house appraiser with an estimate of post construction value.
Real Estate Financing
We finance vacant parcels of real estate.